We understand it's frustrating and upsetting when your child isn't eating the way you had hoped. It makes planning school lunches, vacations, and birthday parties challenging and you are always wondering when and if they will grow out of this.
Our goal is to help you to shift your child's reluctance towards food in a gentle way that works through supporting and empowering you, the parent, through a unique combination of mealtime mindset shifts, sensory problem solving, and oral motor support.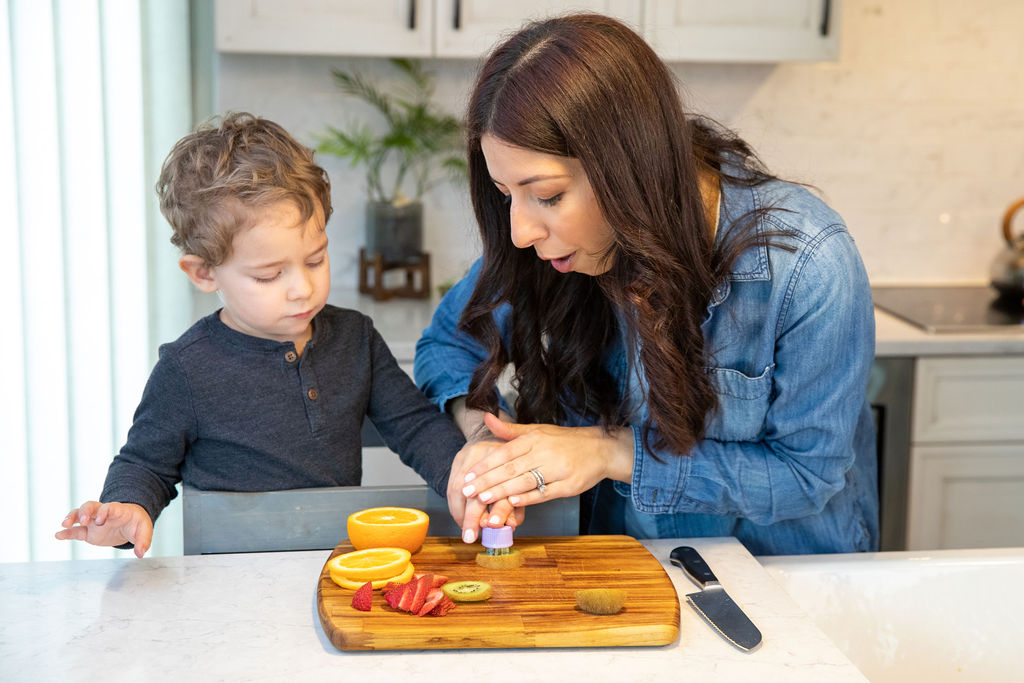 The Book
Christine's book, Mealtime Mindset is a groundbreaking way of reframing thought and mindset to change mealtime outcomes.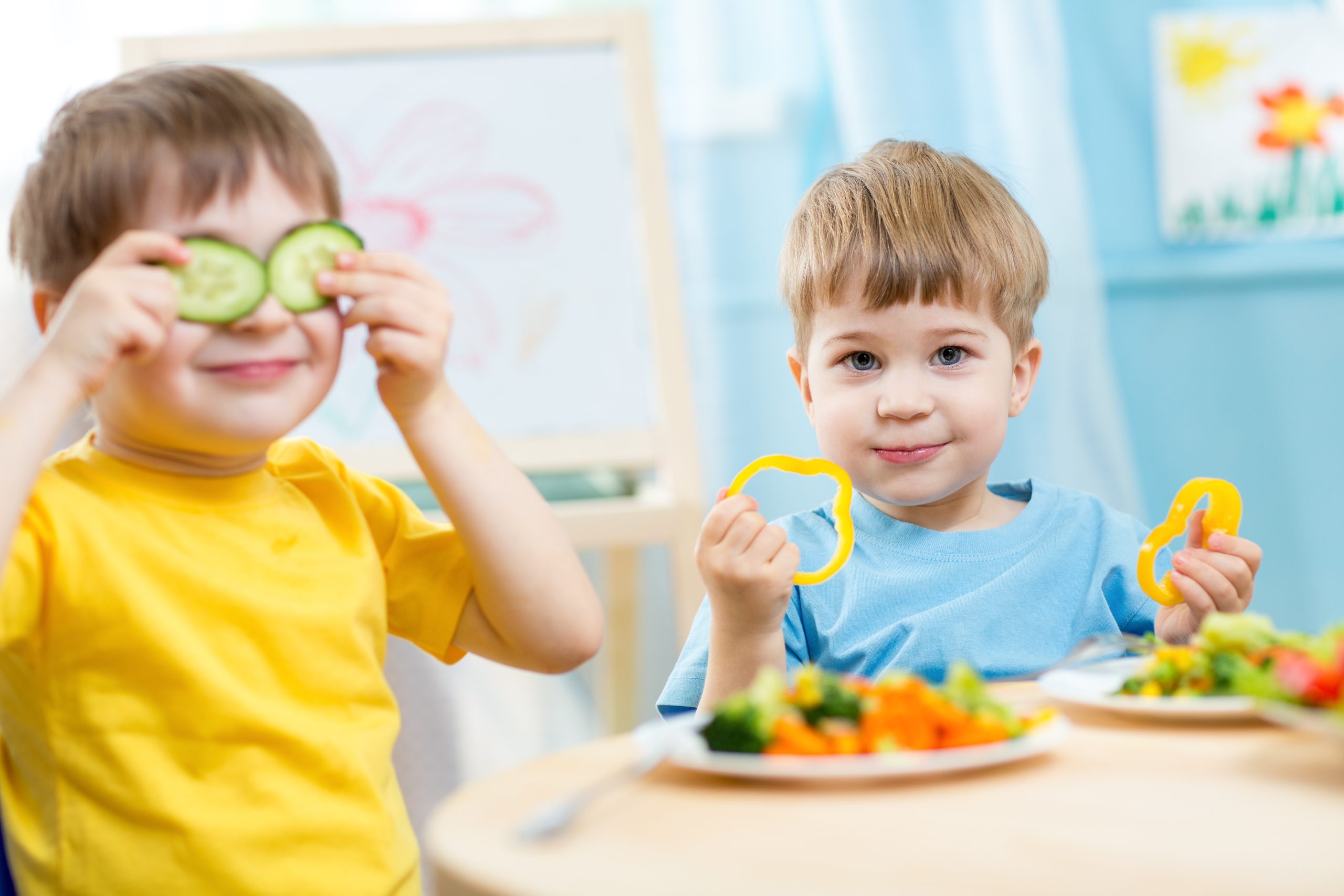 Courses
Our flagship course, Picky Plate to Clean Slate, gives 1:1 guidance in remediation of 'picky eating' and also teaches you how to reverse mealtime blues. 
The Pod
Our free podcast and Youtube videos give you incredible and free strategies, tips, and education about all things feeding, fun, and nutrition from birth and beyond.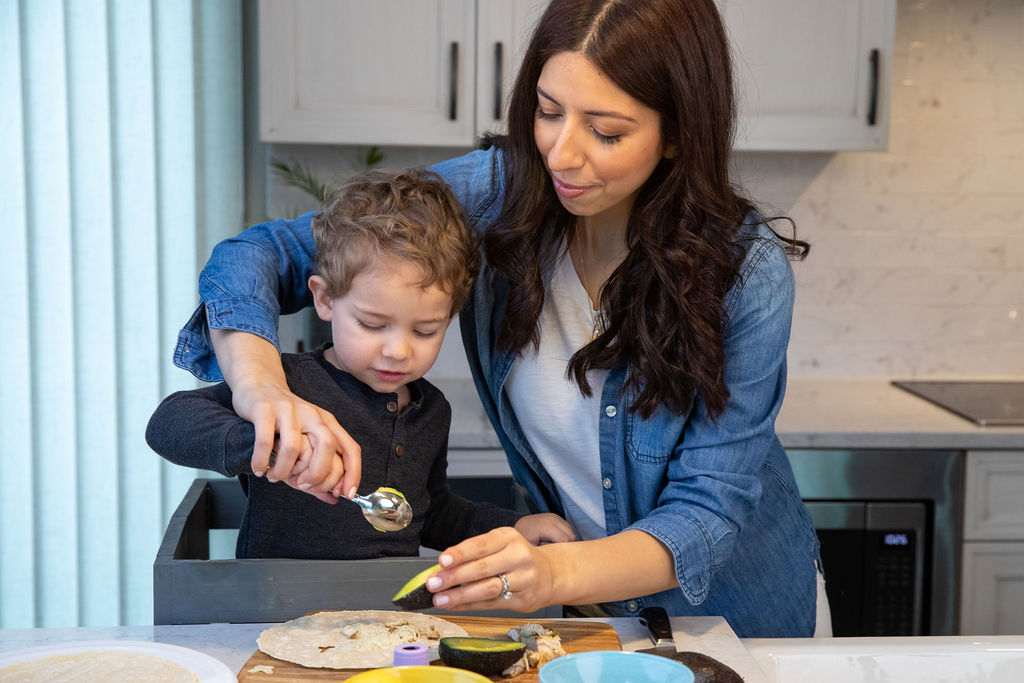 1:1 Help
If want help with your specific situation and want to speak with someone and get 1:1 attention and support, we can help with direct therapy either in person or virtual.
Foodology Feeding is here to be your ally and guide as you navigate the world of picky eating. Embrace this transformative experience, and let us help you create memorable meals that nourish both body and soul.
At Foodology Feeding Therapy, we know that, more than anything else, you want your child to eat a variety of healthy foods. The problem is you don't know exactly why they won't eat to start with, which makes you feel frustrated and helpless. 
Don't delay in starting the process! Starting earlier will save you time and money in the long run because therapy will be shorter.
​
We have the training and take the time to truly understand the underlying reasons behind the child's food refusals. Then, we work together with you, your family, and your child to remediate those exact issues to help make mealtime more enjoyable. Here is how it works: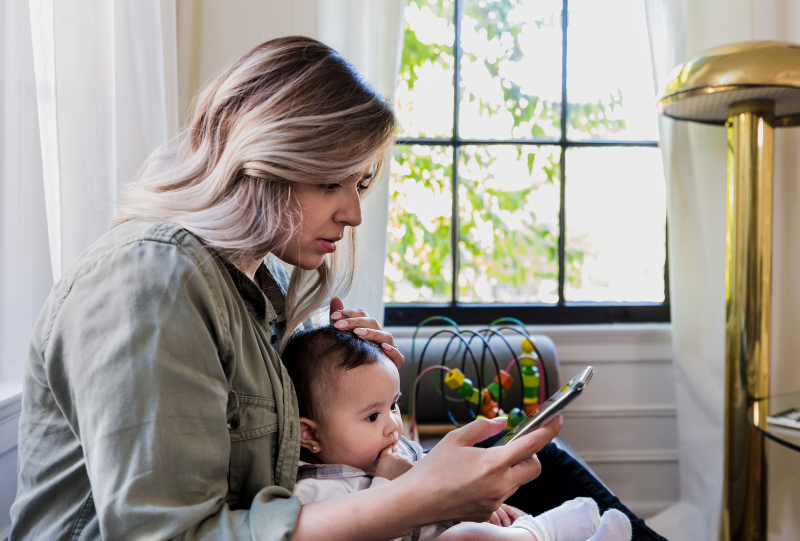 Book an evaluation to discover the reasons why your child struggles with food.
Create an individualized plan to remediate the areas of concern.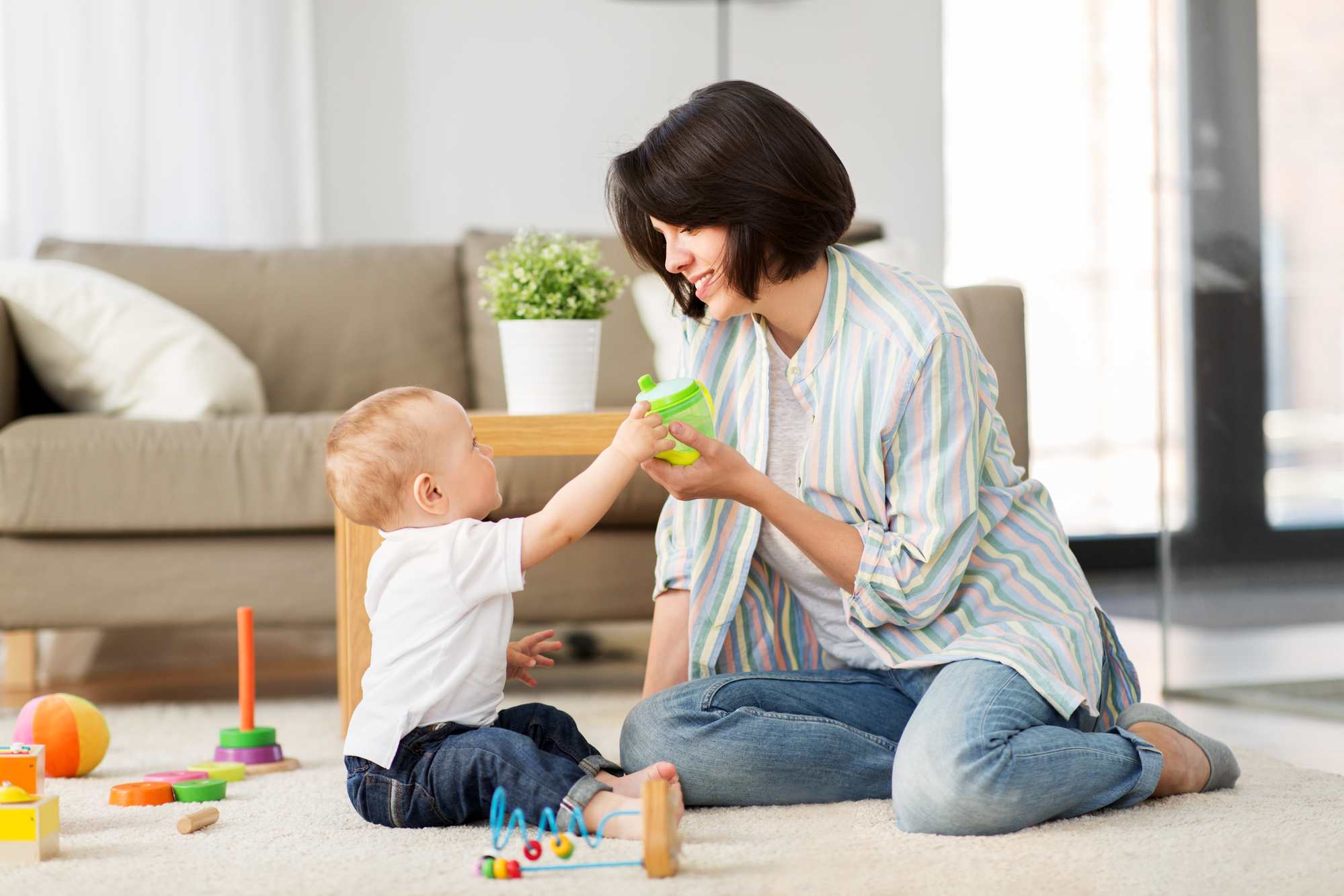 Be consistent, and implement strategies to see your goals materialize!
Affiliated Associations & Accreditations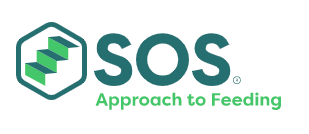 Praise For Our Unique Approach…
Worth every second, and every penny.
I was introduced to Foodology when, after trying every bottle on the market, I could not get my daughter to drink milk while I was away. After months of frustration, our baby continued to drink only 4-5 ounces of milk through the 8 hour work day. Compounded with numerous GI issues and a dairy intolerance, and I was simply at a loss as to how to help my child grow. I worked with lactation consultants, feeding therapists, and every mom that I knew. Nothing worked…
The team at Foodology met virtually with my daughter and I. She completed a very thorough evaluation including nursing, drinking from a cup and straw, and eating solids. My first notice was that the providers were incredibly comforting through the process, both for my daughter and I. They utilized creative ways to assess the skills without putting any undue stress on my child. The team was very knowledgeable, and explained the process and interpretations through a holistic approach. While the specialists I had worked with previously explained pieces of the puzzle, the Foodology team was truly the first and only to find the route of bottle refusal. They worked to explain the interaction between physiology and behavior/ experiences, all of which created the aversion and subsequently would lend to the solutions.
I am so thankful that I found Foodology. For any parent out there who is at a loss as we were, I highly recommend this company. While there are ample providers out there, I can tell you that you will walk away from Foodology with deeper knowledge and relief for your child. Good luck – and don't worry! You will be in good hands.
-Colleen P.
#BEST FOOD THERAPIST EVER … compassionate, kind and caring. We are so grateful to have found a therapist that really understands our child and works with us as a family to accomplish our goals.
​-Trisha
We started feeding therapy with Christine since my child was about 5 months. Her evaluation was comprehensive and through. Each appointment she was fully focused on my child and always listens to what I'm saying as a parent. I never felt like I wasn't being heard. She is always available to help in between appointments. She has been with our family through pre and post tongue tie release as well as feeding therapy. I have learned so much from her. She has a great deal of knowledge and is always willing to help. I moved from NY and she was able to help us virtually. She would always send us handouts with pictures of what exercises we should be doing with our child and links to toys/tools needed for my child to make a stressful experience a little better. From tummy time, to oral play, to feeding therapy, suck/swallow exercises and more – Her advice is valuable and comes from experience.
Christine truly genuinely cares about her clients, understands a parent's struggle and we're so grateful for all that she has done and continues to do for our family.
-Maryam J. 
I am 32 years old and have been an extremely picky eater my whole life. My parents tried so many things to get me to eat better – a therapist, reward system and punishment. Nothing worked. I have tried on my own for years and was only able to add on a few foods. Then I looked online for help and found Cove Therapy! Christine Miroddi was able to tell me why I am so picky (tongue tied) and help me try all different foods. She took the steps with me slowly so to not stress me and it worked!! I even tried salmon and liked it and I always said I'll never try fish. She is a life saver!
-Rachel F.
I've had such a wonderful experience with Cove Speech Language And Foodology Feeding Therapy. They helped my son go from not wanting to put any solid foods even close to his mouth, to trying all sorts of new foods in just a few months. The therapists worked with him on his sensory issues, on self-feeding, and on learning to chew. They were patient and friendly, and through play, made it a very enjoyable experience for my son. I highly recommend this practice to anyone who needs speech and/or feeding therapy. I will never forget how much they helped my son and I am forever grateful to them."
-Sheena R.
My son has been working with the feeding therapists for over a year now. They are all so amazing!! He has had and still has some sensory issues, particularly with food. We really have seen a change in him and his ability to interact with and eat a variety of foods. He loves to be in the kitchen! I can't even express how thankful we are to have found Foodology.
– Monica T. 
Besides Christine being one of the most knowledgeable people in her field she is one of the most positive and inspirational people I've ever met. Her professionalism and passion for what she does paired with her warm personality and beautiful outlook on life is the reason you wont regret choosing her to guide you on your journey. We're all blessed to have such a shining light in our lives that is Christine.
– Maria T.
My son has had services since early September, and I have seen significant improvement in his communication since. He lights up when his teacher Haley arrives and is ready to engage. Every parent wants to see their child excel, and watching them do that right before your eyes is the best feeling in the world. I don't know what I would do without their help. They have made such an impact on my child's life. I highly recommend this company if your child has any speech needs!
Stop making multiple meals, planning around food preferences, and praying they will eat something healthy. Call us today so you can start enjoying mealtimes together without stress, bribing, or tears. Learn more about all of our offerings from free to VIP by calling us today.
In the hustle and bustle of modern life, the significance of meal preparation and cooking extends far beyond the kitchen. Beyond the sizzling pans and aromatic spices lies a powerful tool for enhancing children's brain development. From improved fine motor skills to...
read more