'How To Unpicky Your Picky Eater' Podcast on YouTube 
'How To Unpicky Your Picky Eater'
Top 4 Episodes
Click The Episodes To Listen and Subscribe
Short Tips and Tricks
To Help Your Picky Eater Thrive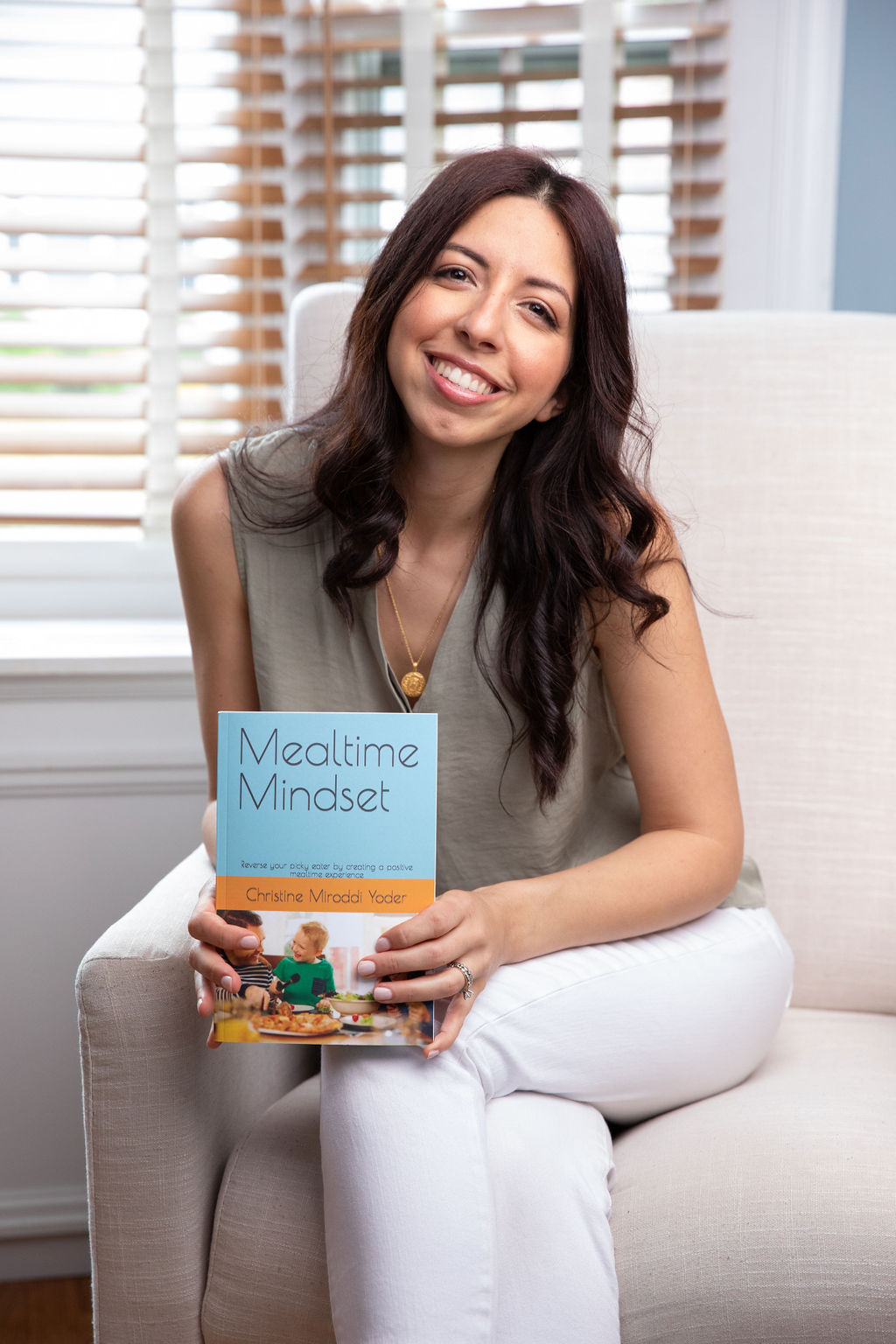 Christine's book, Mealtime Mindset, is an easy read that teaches you how to shift your child's mindset about food from negative to positive. There are a lot of actionable steps that are easy to implement. This easy and enjoyable read is groundbreaking in the world of picky eaters. While typically, feeding therapy up until this point has focused on behavior modification, rewards systems, sensory, and oral motor control, Christine has added a new element, Mindset Shifting.
She firmly believes that it's crucial for not only the children to have a shift in mindset, but the parents too. How we view food, our past programming, and experiences, have lead us to also create a strained relationship between us and our kids when it comes to food and mealtimes.
This is evident in the stress parents AND kids are feeling when it comes time to eat.
Christines goal is to release the stress and anxiety that is felt around mealtimes and teaches parents and kids a better way- so you can all enjoy mealtimes, they way it was meant to be.
The Latest Articles From The Blog…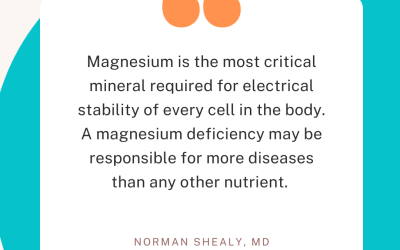 Did you know that a whopping 68% of Americans are low in the essential nutrient magnesium? It's mind-boggling how crucial this magnesium is for our overall health! Magnesium is like a superhero when it comes to detoxifying our bodies. It protects us from harmful...
read more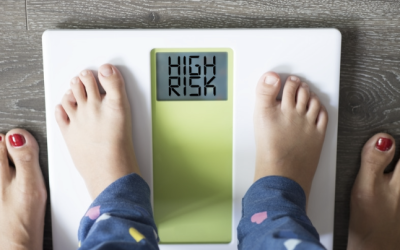 Picky eating, also known as selective eating or food neophobia, is a common behavior, especially among children, but it can also persist into adulthood. While picky eating itself is not inherently a health risk, it can lead to several health concerns if it results in...
read more