Picky Plate to Clean Slate
Learn to understand your child's unique feeding challenges, then step in the driver seat. We will teach you to remediate your child's reluctance towards new food in a gentle way.
Manifest the Best for Your Child
Stop relying on your insurance company to tell you what is and isn't best for your family's health. Learn to manifest money and abundance to easily afford care for your child.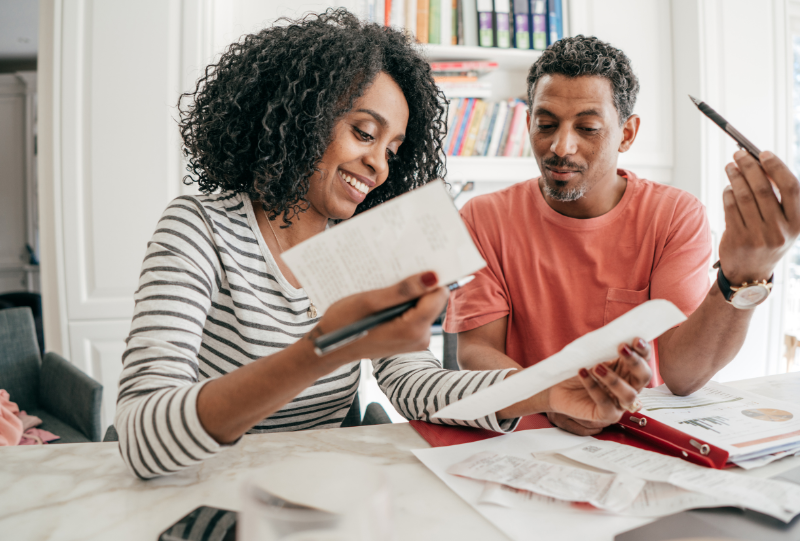 7 Plating Strategies For Mealtime Success Mini Course
In this mini course, learn how to make a plate of food that your kid will eat! Christine made this easy and quick course to get your plates mealtime ready, so you can avoid the battle at the table.