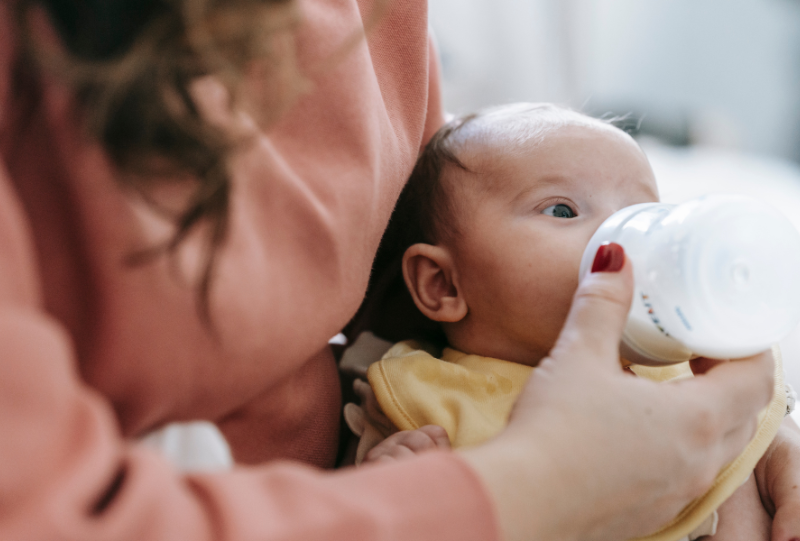 Infant Feeding and Bottle Aversion
Feeding is instinctual to babies, but that doesn't mean that it always goes smoothly. Read more about red flags to look for that may indicate your infant is having difficulty with feeding.
Picky Toddlers and Kids
Are you concerned with the number and type of foods your toddler or child is eating? Read more about how we approach therapy to create an enjoyable mealtime environment.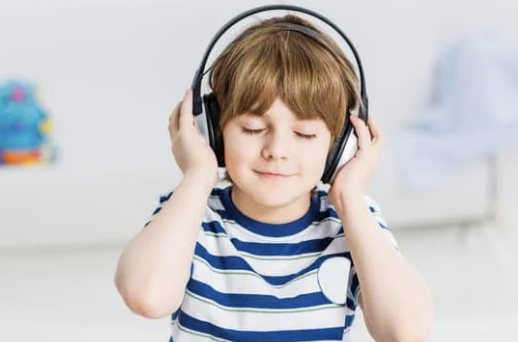 Safe and Sound Protocol
The Safe and Sound Protocol is great to work on nervous system regulation in a fun way– through listening to music! It requires use of headphones, but can be done on your own time, in your own home. 
1:1 With Christine
If you want to work directly with Christine, she offers parent coaching virtually, VIP days, and mentoring.
Learn about all the ways you can work together by clicking below.