Seeing your child play, laugh, and smile more often because they feel healthy
Watching as your child thrives because they're getting the kind of care that actually addresses their specific health issues
Working with health professionals you trust who are committed to your family's health and positive results
Paying for every test, office visit, therapy, medication and supplement without a second thought
Peace within your household around mealtimes while your family enjoys nourishing food
Oh, and being able to afford not just the right healthcare, but the best of what life has to offer!!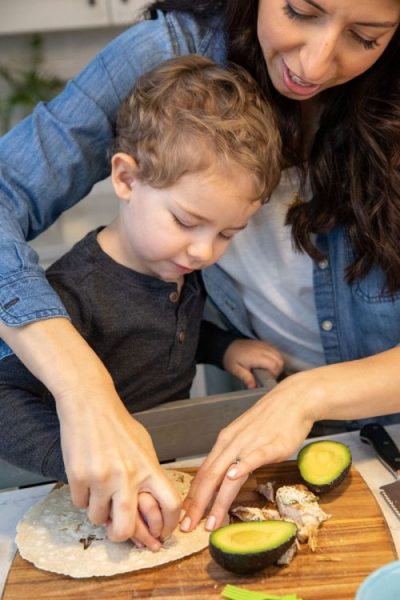 Look, we know that you've been fighting the good fight to get your family the care they need.
You've been researching help, making endless calls, scheduling appointments and making time to see the right professionals.
You're even watching your finances and saving up for copays and out of pocket costs – because health and healing are a top priority.
But, up until this point, you have to admit that actually paying for everything your kids need has felt incredibly stressful because the only way to come by that money is through your job and sometimes even tapping into your retirement account.
Or, at least, that's what you believe …
But it's time for a reality check.
The solution to affording the care your family needs isn't working harder or putting in more hours.
If you believe this, what you need to know is that your mindset around money is all wrong and it's time to expand your beliefs about what's possible.
Just imagine if money wasn't an issue that stood between where you're at now and getting the right medical care for your child.
Ready to finally manifest the money you need for the best healthcare?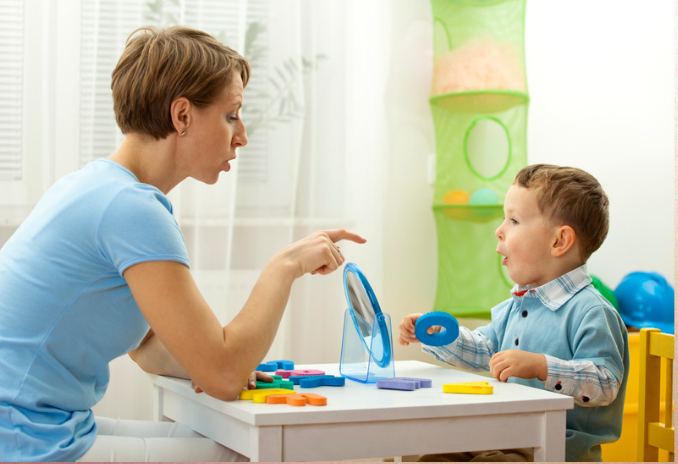 How To Manifest the Best Help For Your Kids
A program for parents who want to create financial independence from the hassle of insurance companies so they can fully expand their options for the best care.
When you learn how to easily manifest money for your family's medical care, you won't ever have to fight with an insurance company, you won't ever flinch over a deductible or copay, and you can choose the best provider and actually get the results your child needs.
Unlike other manifestation programs that require a ton of time and energy, I understand that – as a busy parent – you need a system that allows you to learn what you need in as little time as possible so you can create fast results. How To Manifest the Best Help For Your Kids is filled with the same principles I used to successfully manifest the money I needed to pay for the best medical care for my child.
The Mechanics and Science of Manifesting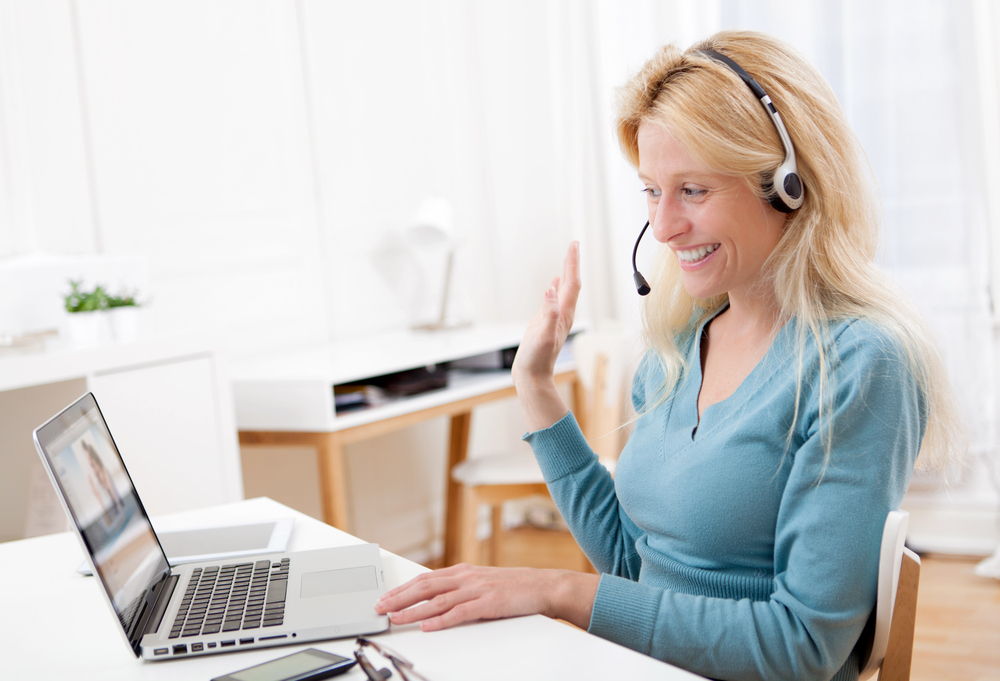 Learn how your thoughts, energy, and existing beliefs about money may be shaping your current reality. Break free from old patterns and brace yourself for a major energetic shake-up as you re-learn how to step into a life of abundance.
The 5 Steps To Manifestation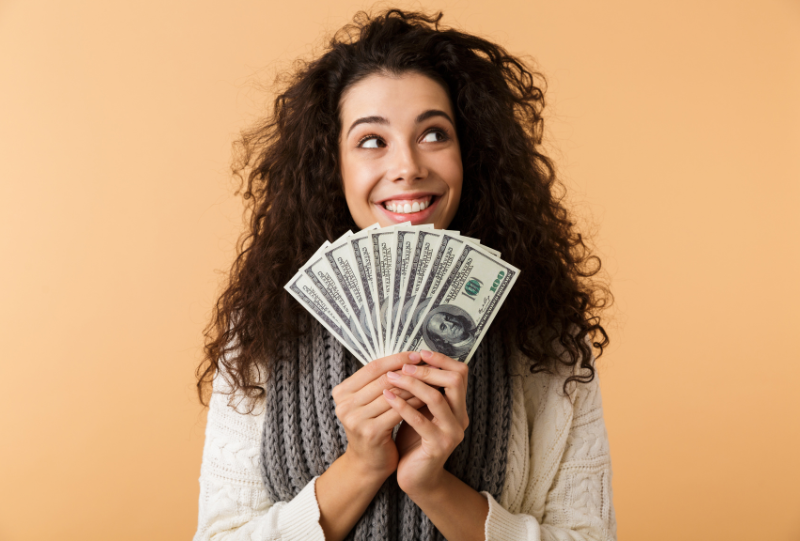 We have a proven process that will help you shift from beliefs that hold money away from you to opening a clear channel to receive everything you need. You will learn specifically what to do and what NOT to do to ensure your success with manifesting.
Troubleshooting Manifestation Roadblocks
Learning how to manifest financial abundance is a process that's going to require you to question beliefs you probably have had for almost your entire life – this work is no joke! So, to help you become a powerful manifestor, we'll show you how to overcome some common blocks that stand in the way of getting the medical care your family needs.
Plus a BONUS Module!!
Key Manifestation Tips
Learning new skills and reprogramming beliefs doesn't have to be a difficult process … but it's still a process. To help you incorporate these manifesting strategies more easily, I'll show you the important strategies you need to be successful.
This course is perfect for you if…
Your child needs to see multiple specialists that all require significant copays
Your child has needs that require medical care outside of traditional medicine, that most health insurance does not cover
Your child requires expensive medication and lab testing
You currently have limited financial resources and want to learn the principles of manifestation so you can break free from a cycle of limitations
Please note: How To Manifest The Best Help For Your Kids does not include coaching or personal support, however coaching is something I do offer and can be purchased in addition to this program at checkout.