For Parents, and Business Owners
This is great for holistic minded parents or fellow business owners who want to truly transform their lives. This intensive 3 or 6 month coaching period will be personally tailored to your needs.
Parent coaching covers topics such as: Remediation of picky eating, nutrition,  detoxing, emotional, spiritual and psychological aspects. This is ideal for parents who enjoy learning, taking action, personal growth, and those who want to unlock rapid progress. 
In business coaching, we catapult your rate of business growth. To accomplish this, we comb through every aspect of your business; marketing, hiring, websites that convert, building a stellar team, budgeting, money mindset, leveraging your time, and everything in between.  Using the many courses and business coaching sessions Christine has undergone, she makes it easy to avoid common pitfalls and problems many business owners make early on. This is ideal for motivated, action takers who are ready to roll up their sleeves and optimize everything that touches their business.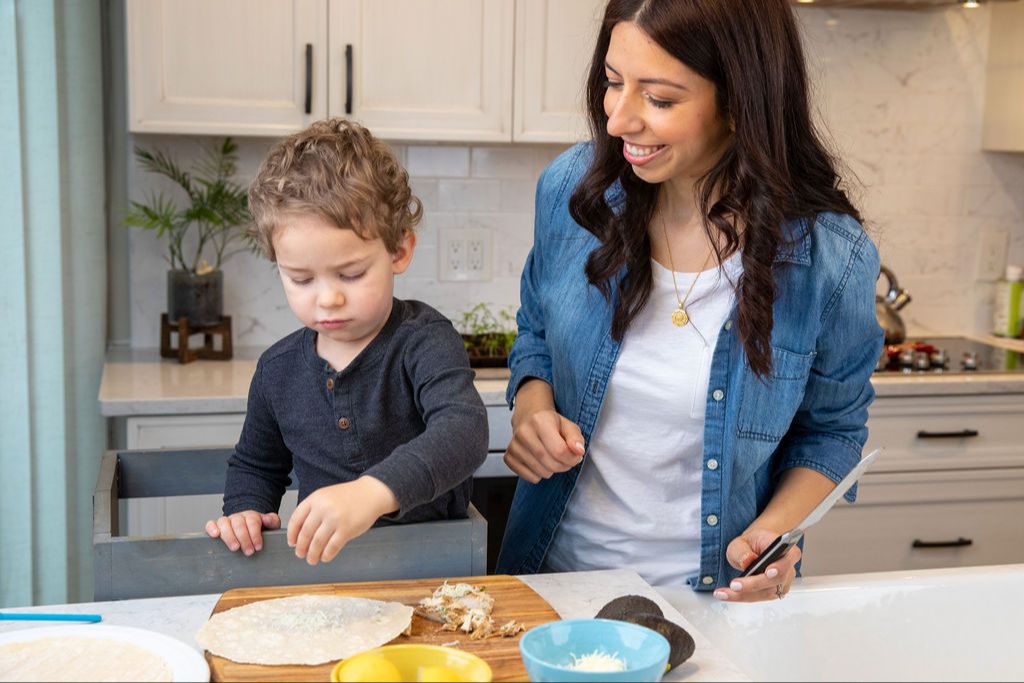 Pantry and Fridge Detox
$275
If you need help cleaning out your pantry and fridge of toxic foods and want guidance on what to replace them with to get your body optimally detoxing. This is one, 75 minute session.
We go through fridge and pantry and Christine not only tells you what is safe and toxic, but more importantly teaches you how to evaluate the products you are buying so that you can carry this skill out throughout the rest of your life. 
We can also do sessions where we go through cleaning supplies, toys, beauty products, etc. as well. This would be at least 2 sessions, so please book accordingly. 
$125
Are you really unsure where to start, what service to get, who to call, perhaps you don't need me, you may need another professional! I am happy to give you my professional thoughts and guidance on where you should begin on your journey so that you see success.
Please note that this is not an evaluation and no exercises or diagnoses will be provided on the call. 
This is ideal for parents who want to share their story and want advice about which programs, professionals, or products would be a good fit for them to see the fastest rate of growth.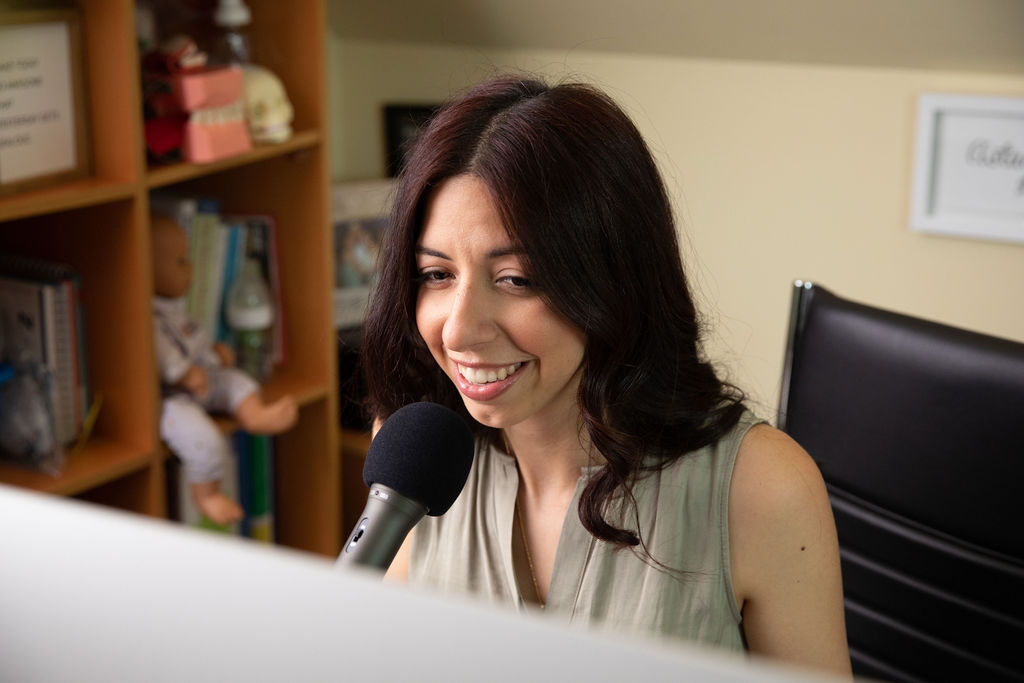 $2777
Have you ever wanted someone guiding you step by step? We can spend 6 hours together and unearth all your issues, giving you a clear path and the tasks you need to achieve to see the success you are looking for.
This day can be for parents or professionals. 
You can talk detox, strategize, create plans, schedules, and break down the sequence of what needs to be done. 
This is ideal for those who have lots of aspects of their lives that they would like to see fall into place. 
Spending the day together can accelerate the progress and give you a lot of actionable steps to turbocharge your progress.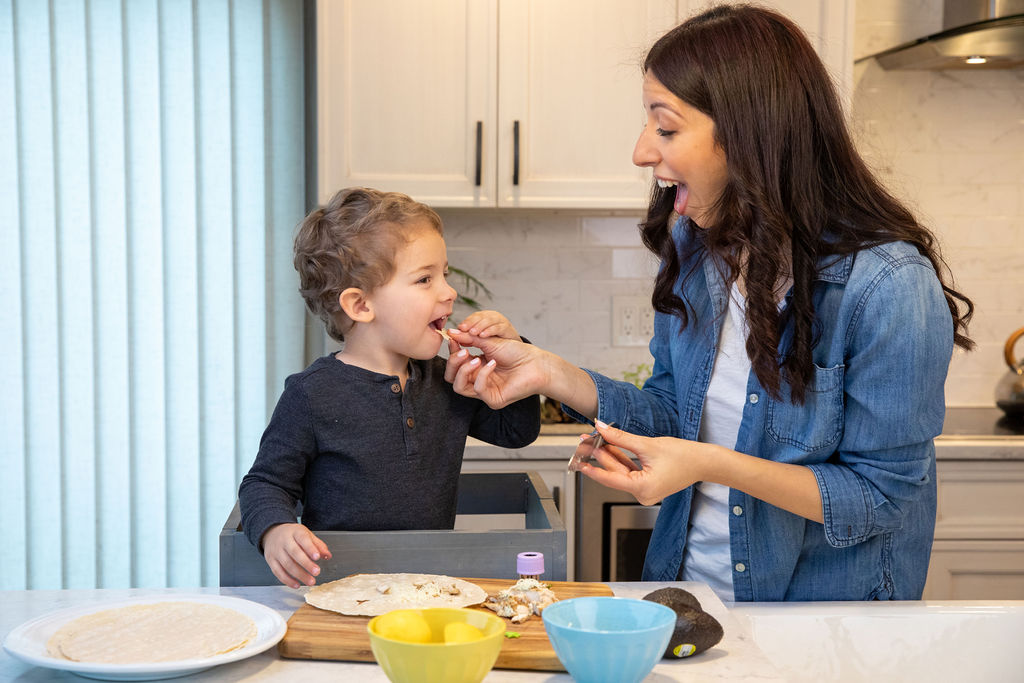 VIP Day- In Person
$4444.00
Get all the benefits of the VIP day, but we get to be together in person! We can go to the grocery store, cook some meals together, practice strategies in realtime. This cost does not include travel and lodging (if needed) to and from your home.
If you are a therapist in need of business support, this would involve looking into your website, your marketing strategy, your mindset strategy, your financial strategy, your referral strategy, etc. Just a whole day of revamping and organizing in whatever way you need help.
Additional hours can be purchased if needed during the event.
$375

 
Package includes 3, 60 minute energy healing sessions. Come prepared to relax and receive healing energy from an advanced Usui Reiki practitioner. Expect light to medium pressure touch from head to toe. You may feel tingling, hot or cold, or nothing. Most people feel peaceful. Wear loose, comfortable clothing. You will remain fully clothed the entire time.
The purpose of Reiki is to relieve stress and pain, induce relaxation, release emotional blockages, accelerate natural healing, and balance energy. Reiki also helps you develop a stronger connection to your intuition, live with more clarity, purpose, and intention. 
We have 2 intuitive Usui Certified Reiki practitioners at Foodology, Christine being one of them. 
So often, we find mealtimes are emotionally charged times and the stress and anxiety it gives to parents can be overwhelming. If you have a hard time relaxing and grounding yourself at mealtimes, a session with one of our Reiki practioners may be very useful to facilitate healing and progress.
Reiki can also be beneficial for those wanting to conceive, pregnant mothers, anyone with anxiety, and those with any illness. 
Reiki is recommended by Memorial Sloan Kettering as an accompanying treatment for those with cancer.
Check out Christine's podcast, How to Un-Picky Your Picky Eater, to learn tips and strategies on how to get your picky eaters enjoying mealtimes from a mom and pediatric therapy. Feeding is complicated, but she will help make it simple and less stressful.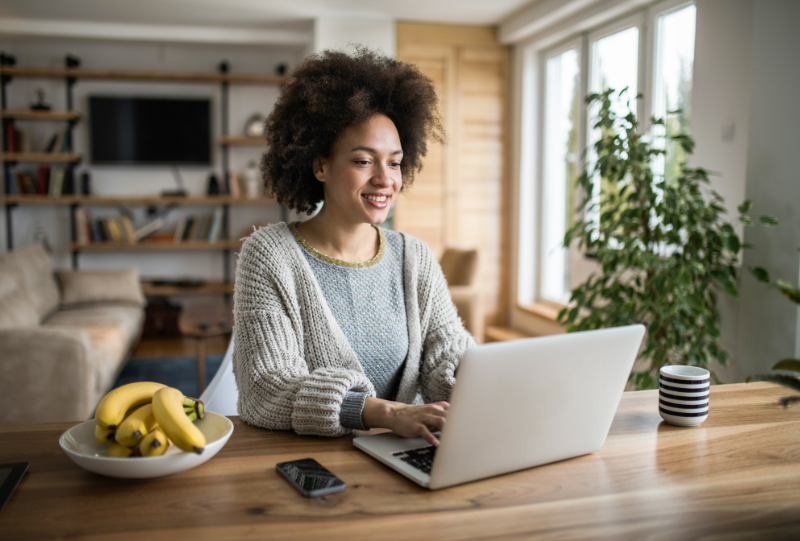 In our blog, we're covering all things related to feeding, including possible causes of your child's picky eating. Check out our blog posts to learn more about signs to look out for, and what to do about them, and how to get your picky eater more involved with food at home.