I am Christine Miroddi Yoder
and I want to help you
transform your picky eater
into a
child
who actually
enjoys food.
Stop and read this before going any further…
#BEST FOOD THERAPIST EVER… compassionate, kind and caring. We are so grateful to have found a therapist that really understands our child and works with us as a family to accomplish our goals.
– Trisha
Eating healthy and nutritious food – not just buttered noodles or PB&J

Thriving because they're getting the nutrients they need

Discovering new foods because they're curious

Partaking in the family meal, instead of eating from an entirely different plate of food

Enjoying the food served at a party or a family get-together

Never negotiating over mealtimes
Oh, and imagine your entire family finally enjoying a meal together with no whining, complaining, or stress!!
Look, we know that you've already put your heart and soul into getting your child to be less of a picky eater. You've tried being playful with food, feeding therapy, and even taking the pressure off and just letting your child guide the feeding experience.
But, up until this point, you feel like you're getting further and further away from the stress-free mealtimes you dream of having.
You're exhausted because you don't know why your child is a picky-eater in the first place, or where to even start other than calling a food therapist. 
And, what you may not realize is that your own stress and fear could actually be pushing your child further from your goal of a stress-free mealtime.
Take a deep breath and keep reading, because there IS hope.
           Let's take a quick recap of what's NOT working …
× Feeding therapy that only addresses the mechanics of eating
× Foods in fun shapes
× Packaged foods that feature your child's favorite cartoon characters
× Licking foods 10x for a sticker
× Waiting for your child to "grow out of it"
× Throwing away wasted food
Oh, and – let's see – trying new foods only to find yourself giving up because you just want to keep the peace.
Honestly, I don't blame you. This can be exhausting because you're literally revisiting the problem at every single mealtime.
Alright, parents …
It's truth-telling time.
What's broken here isn't just your child's relationship with food, it's your relationship with your child too.
I know that's probably so hard to hear. But if you're thinking, "I just need someone else to sit with them because they won't do it for me," then you need my help the most. 
Don't let your own mindset hold your child back from overcoming their picky eating habits.
Ready to finally enjoy stress-free mealtimes?
Introducing: Picky Plate to Clean Slate
A program for mommas of picky eaters
who are ready to take the reins at mealtimes
and transform their child's eating habits for good.
When you implement the Picky Plate to Clean Slate system, your mealtimes will become family bonding events, you'll experience less mealtime stress, and your kids will become open to trying new foods while they expand their diet.
Enroll now!
Limited spaces are available and pricing for the next round WILL be going up!
ATTENTION:
This is not traditional feeding therapy.
Instead, Picky Plate to Clean Slate will empower you to learn and grow as a parent.
Your growth will lead to your child's growth and you can begin remediating the feeding issues your child is struggling with at the root cause.
When you enroll in Picky Plate to Clean Slate, you will receive an amazing
support structure to help you and your child overcome their feeding issues.
You will get: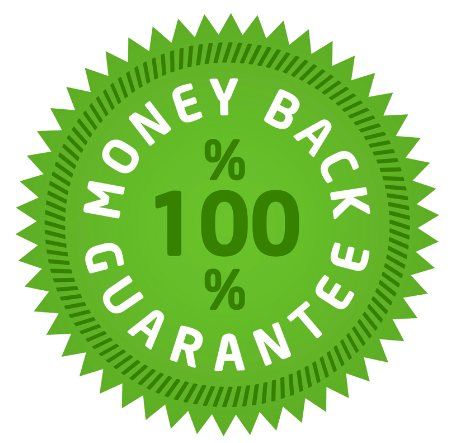 100% Money Back Guarantee
I am confident that you'll love this course and this investment will change not just your life, but your child's life. But I totally understand if you're feeling uncertain. You can rest assured that I have an iron-clad guarantee that makes this a 100% no-risk choice.
If, after seven days you decide that it's not for you, I'll refund 100% of your tuition – no questions asked, no hard feelings, nothing but well wishes. That's how confident I am in the quality we provide and the value you receive through this program! Just our evaluation alone will give you clarity and information that is usually life changing to most. 
I want you to feel amazing about making this investment in your child and their health. So if you try it out and it isn't for you, then nothing lost.
Virtual 1:1
A 1:1 virtual kickoff meeting, up to 2 hours.
Discuss ALL the feeding issues you're dealing with, review mealtime videos you've shared with us, and gameplan your path forward.
($550 value)
Personalized Roadmap
A step-by-step plan for your family's unique situation, including our expert recommendations based on needs and developmental level.
($250 value)
7 Modules of Lessons
7 modules to overcoming mealtime challenges that focus on mealtime (before, during, & after), your role, and mealtime mindset. 
3x 1:1 Calls
When you run into roadblocks, hop on a 1:1 virtual call to ask questions and get solutions and strategies that work.
($645 value)
6 Months of Email Support
Email a question any time and get support from your personal feeding coach to help you implement what you're learning in the program.
($799 value)
Lifetime access to the course!
Make progress on your schedule and come back to material when you need it, plus you can use it for all of your children.
BONUSES
Included in this course are the following bonuses:
Picky Eater  1 hr Subliminal

Fear, Stress and Anxiety 1 hr Subliminal 

How To Deal With Negative Comments Webinar

Unlocking Mealtimes Workshop (Part 1 & 2) 

Printable Mealtime Affirmations for Your Fridge
Bonus Offering for Pay-in-Full
Bonus: Pay in full and you receive a bonus 1:1 call, up to 60-minutes, to discuss your needs ($215 value)
VIP Package
Get the course and it's basic offerings PLUS the following upgrades:
1. 8 1:1, 60 minute calls are offered in this package only! ($1,720 value)
2. Unlimited email access to your feeding coach for an extra 2 months!  (8 months total) ($1,066 value) 
3. Gain access to our Safe and Sound protocol for 8 months, which helps calm the nervous system for super anxious and fearful kids who are showing disregulation ($499 value)
4. Parent and Picky Eater Subliminal and Affirmation Audio Downloads ($20 value)
5. 7 Plating Strategies Mini Course ($29.99 Value)
In Picky Plate to Clean Slate, you will learn to understand your child's unique challenges and how to take control and remediate them. We will teach you strategies to get into your child's head about food and start changing their mindset, get your child's body ready to eat, chain foods, identify food triggers and patterns, optimize your environment, and build from "take a bite" to completing meals.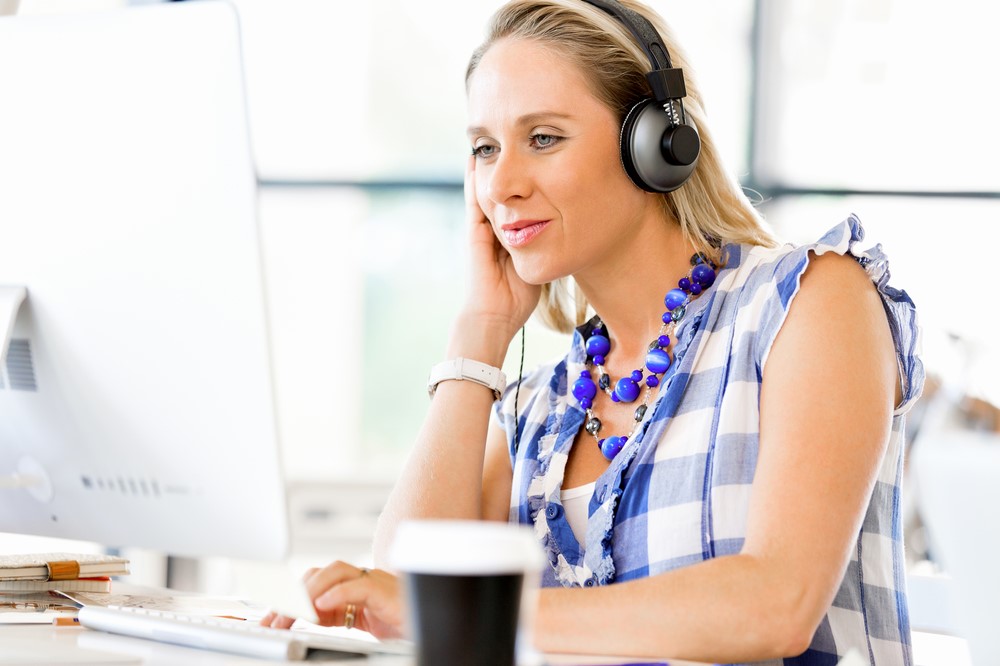 1) Pre-Eating Issues (~31 min)
Before you make a plan, you need to understand your objectives and the exact issues holding your child back. In this module, we'll develop clear goals for your child.

 In this module, we discuss the issues in the body that prevent kids from eating successfully. We talk about the why and the how and start making some changes in your environment. Here you learn about how to overcome sensory challenges.

3) Parental Role (~1hr 13min)
We go over what your role is and how to implement all the strategies with success and ease. You will learn exactly which foods to try and not to try that will lead to success.

4) Mealtime Mindset (~1 hr 4 min)
Now that you have the plan, the knowledge and the strategies, it's time to change everyone's mindset about food. This is what will catapult your child into bigger gains.

5) Oral Motor Control (~57 min)
Learn about the oral motor component. We teach you how to use food and tools to create success based on your unique child and their specific oral motor needs.
6) Creating Successful Mealtimes (~45 min)
We bring everything we learned together and work on how to ensure your meals are happy for a lifetime.

7) From 1 Bite to Empty Plate (~19 min)
We talk about how to build efficient eating, troubleshoot problems, eliminate distractions, and what to do when challenges arise.
                      Check Out Our Client Rohan's Story…
My son has been working with the Foodology therapists for over a year now. They are all so amazing!! He has had and still has some sensory issues, particularly with food. We really have seen a change in him and his ability to interact with and eat a variety of foods. He loves to be in the kitchen! I can't even express how thankful we are to have found Foodology. ~ Monica
Picky Plate to Clean Slate is designed to provide you with a clear path forward, accommodating your busy schedule while empowering you to confidently navigate the challenges of feeding.
Drawing upon my own experiences and the culmination of countless hours and an investment of over $15,000 in expert training, I have meticulously crafted this program to be a seamless and logical progression. My aim is to cut the overwhelm, ensuring that you can absorb and implement the information effectively.
But the best part is this program operates on the principle of empowerment.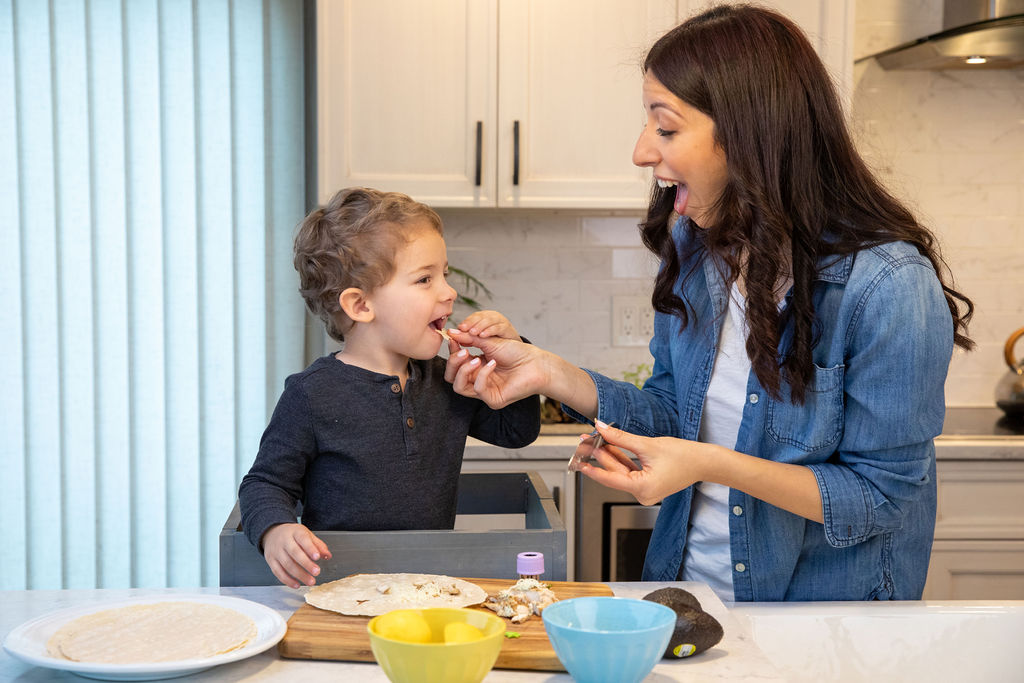 It's my belief that, rather than viewing feeding challenges as insurmountable obstacles, they should be embraced as opportunities for personal growth and education. By embracing this mindset, you will not only nurture your child but also cultivate your own knowledge and skills.
I invite you to join me on this transformative journey and experience the power of knowledge and empowerment firsthand. Together, we can navigate the challenges of feeding, fostering growth and well-being for both you and your child.
IMPORTANT: I've made this program as accessible as possible, but keep in mind that introductory pricing is ending soon!
You're Perfect For This Program If:
♥  You are ready to grow as an individual
♥  You're a parent who loves learning
♥  You want the best for your child
♥  You're willing to shift your mindset and switch up your environment
When you implement the Picky Plate to Clean Slate system, your mealtimes will become family bonding events, you'll experience less mealtime stress, and your kids will become open to trying new foods while they expand their diet.
Still on the fence? I get it. You've already invested so much time and money into fixing your picky eater's issues that you're exhausted. But I am so confident in Picky Plate to Clean Slate that I'm offering you a 14-day money back guarantee. That's right! I want you to feel 100% confident in making your investment with me. Just know that if you need to cancel within 14 days of your purchase – for any reason – you can get a full refund. No questions asked.
"They helped my son go from not wanting to put any solid foods even close to his mouth, to
trying all sorts of new foods in just a few months. The therapists worked with him on his sensory
issues, on self-feeding, and on learning to chew. They were patient and friendly, and through
play, made it a very enjoyable experience for my son. I highly recommend this practice to
anyone who needs speech and/or feeding therapy. I will never forget how much they helped my
son and I am forever grateful to them" 
-Sheena R.